It is with great pleasure that we announce two important new additions to the breadth and depth of expertise and capability of our team;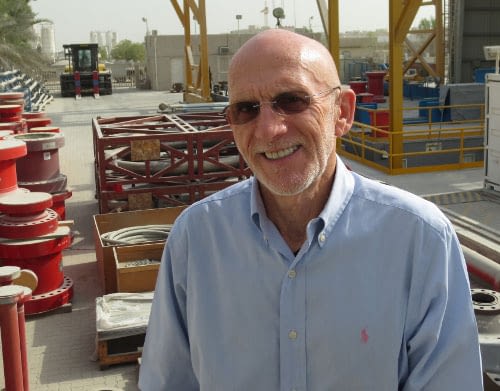 Ian Davidson, Technical Training Manager, has joined Cansco to develop our technical training resources in Well Control practice. Whilst we are a Well Control Equipment centric company we recognize the importance of being able to support our Customers on the use of our equipment in all forms of well control operations. It would be a disservice to call Ian a Well Control expert, as his many achievements and reputation in Well Control place him at the top level of pre-eminence in the industry.
Ewan Simpson, Manufacturing Specialist – Well Control Equipment, has joined Cansco to help us take more control of the supply, repair and recertification of our existing and future Well Control Equipment. Industry change in the current down cycle has highlighted the critical need for Cansco to act now to expand into our supply chain to protect the long term viability of our business. Ewan brings extensive industry experience and capability in building, manufacturing, repair and recertification of Well Control Equipment.